A student's guide to career development loans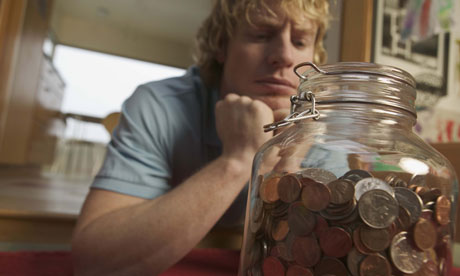 Adults who want to take vocational courses to improve their career prospects and earning potential, but who are put off by a lack of funding, might consider a government-subsidised Professional and Career Development Loan (PCDL).
PCDLs are loans, available through participating banks Barclays and the Co-operative, of between £300 and £10,000, available to learners aged 18 to 69 to help with the cost of taking any approved full-time, part-time or distance learning course which will lead to employment, or boost an existing worker's skills. Many are taken by graduates embarking on a master's degree.
The attraction of PCDLs is that the Young People's Learning Agency (ypla.gov.uk) pays the interest on the loan while the student is studying, and for one month afterwards. The student only starts to repay the loan to the bank after they finish their course, and then at a fixed interest rate over a period (one to five years) agreed when they first took out the loan…
Read the original article at guardian
Related Articles